Bank on the go
Once you've opened your account with us, you're free to do your banking through many of our convenient banking options
Some of the benefits
24/7
Transact and access accounts online anywhere, anytime.
Convenience
With multiple banking channels, you have access to a banker whenever you need.
Flexibility
A variety of banking products to choose from based on your unique financial needs.
Reliability
Access services at a branch near you even when travelling.
Image With Text LH - component heading is NOT displayed
Mobile Banking
Dial and follow the prompts with cellphone banking. Check balances and give instructions for a variety of transactions on your bank account. Works on any GSM device that supports USSD codes.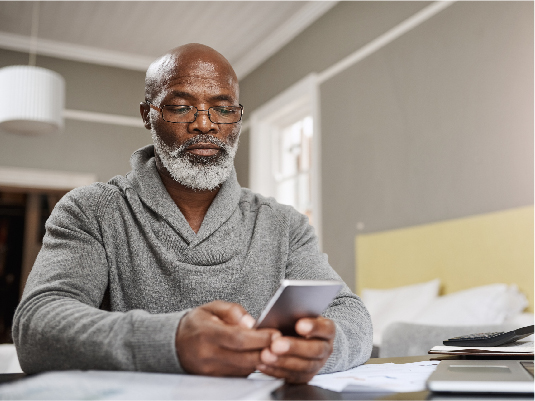 Mobile App
Download the banking app to your smart device. Make purchases and apply for services at any time, wherever you are.
MyUpdates
Get real-time updates and balance information every time your account is accessed. Keep track of your balances and be alerted about unexpected activity.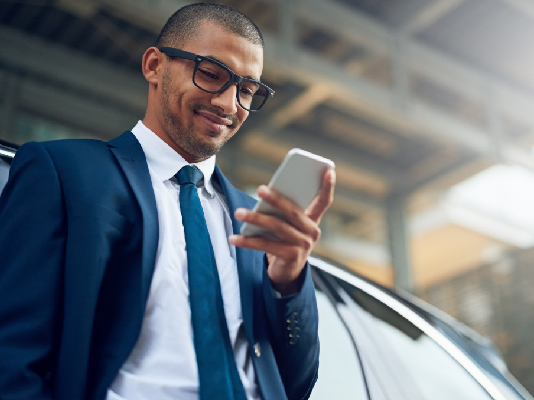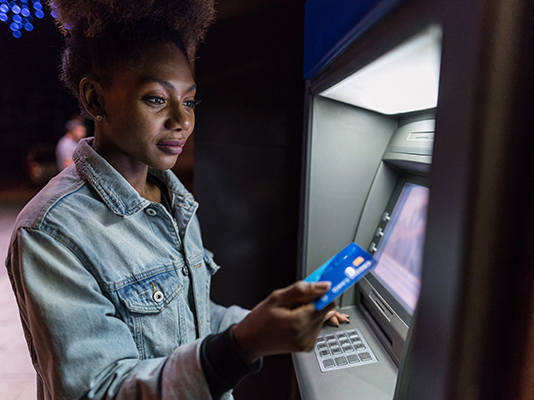 ATM Banking
Transact at any of our ATM's across the country to get access to cash, make transfers and check balances.
Cash Deposit Machine
Skip the queues and deposit cash directly into your account at selected ATM's. Deposits reflect in your account immediately.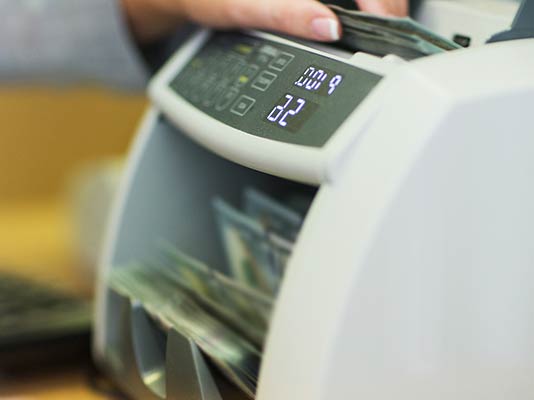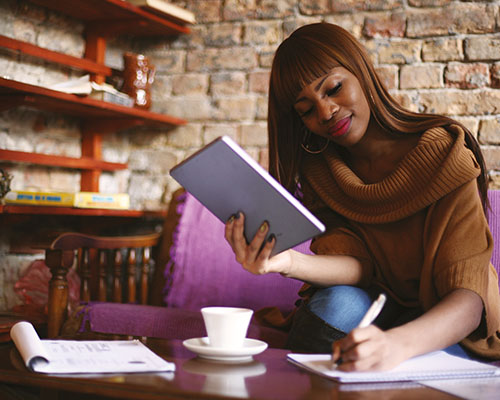 Internet Banking
Internet banking is secure, it is done through a secure site and we have various security features in place to ensure your money and transactions remain secure.
There are extra steps you need to take to ensure total security online.
Keep your password (PIN) secret
Logout properly at the end of each session
Do not reply to any email that asks for your ID, password, PIN or account details. We will never ask for this information in an e-mail.
We are here for you
To get expert advise about our products