Borrow for your needs
Browse our range of personal finance products, from unsecured loans and revolving credit to vehicle, asset and home loans
Some of our benefits
Convenient
Apply online or in-branch for quick approval and pay-out.
Flexible
Choose the loan product that best suits your needs.
Easy Access
Easy access to funds when you need them most.
Reliable
Fixed monthly repayment terms.
Image With Text LH - component heading is NOT displayed
Home Loans
Our team of property purchasing specialists can help guide you through the purchase of your first home, or the financing of subsequent properties. Build equity and get favourable interest rates with a Home Loan that's suited to you.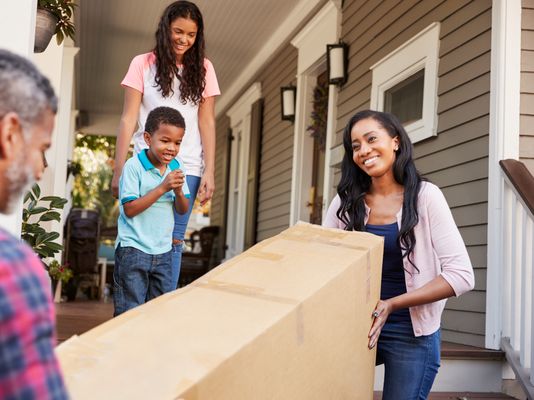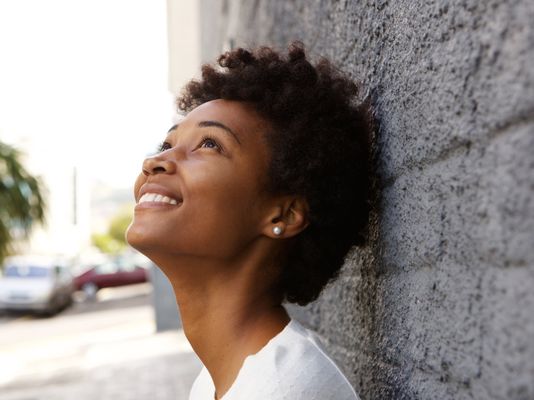 Revolving line of credit
Funds for unexpected financial needs. Get a line of credit with the choice to re-use the money as you need it. Once you have paid back 15% of the original loan, you are free to borrow again on the same amount, without going through a new approval process and without changing your monthly repayments.
Revolving Term Loan
Get the most flexible funding for the things you need. If you need to borrow more, and have paid the required percentage of your instalments, you can draw extra money from the same loan account, without needing to go through a new approval process.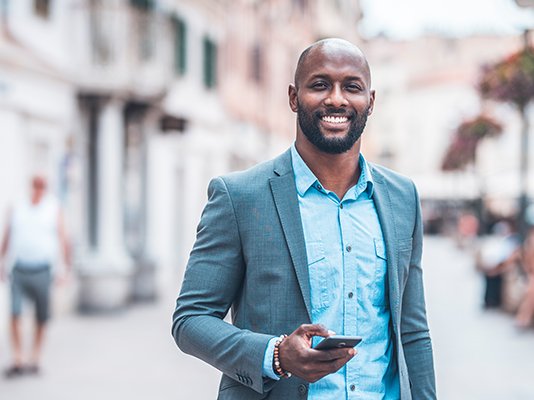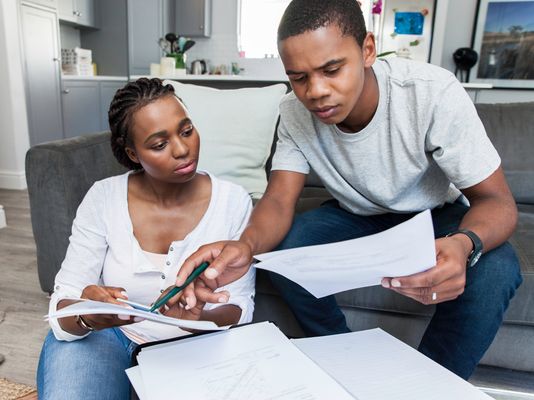 Unsecured personal loans
Get a loan and choose from a variety of unsecured lending options based on your needs and a monthly instalment you can comfortably pay. Payment terms are up to 72 months, and loans are approved within 48 hours.
Vehicle and Asset Finance
Tailor-made finance options at competitive interest rates, including affordable vehicle finance insurance for your peace of mind. Qualifying assets include vehicles, farm equipment and machinery. No deposit required for new assets, repayments calculated at competitive rates.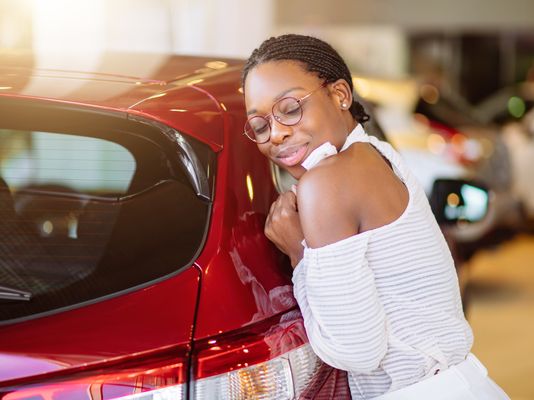 We are here for you
To get expert advise about our products