Bank with us
We offer a range of bank accounts to suit your lifestyle and needs
Some of our benefits
Convenient
Apply online or in-branch for quick approval and pay-out.
Flexible
Choose the loan product that best suits your needs.
Easy Access
Easy access to funds when you need them most.
Reliable
Fixed monthly repayment terms.
Image With Text LH - component heading is NOT displayed
Private banking
Private Banking accounts that include a range of services based on your banking needs including international banking, travel benefits, personal banking services, insurance and leisure value adds.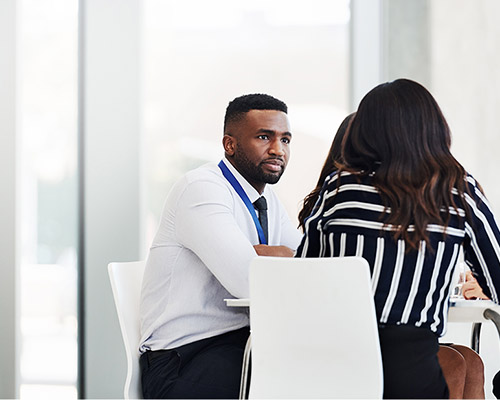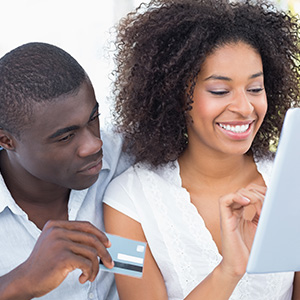 Transactional Accounts
Get the right current account for your needs with a choice of personal, silver, executive and private banking accounts. Make payments, transfer money, withdraw and buy with a transactional account that is tailored to the way you bank.
Self-service banking
The technology of the 21st century has disconnected our work from our physical location, and this new freedom extends to your banking. Our Online Banking service gives you full access to our banking services from your desktop. When you're on the move, manage your accounts on your device, through the Mobile Banking App. And for a more traditional experience, you can always use an ATM, or use our cellphone banking service on any GSM-capable device.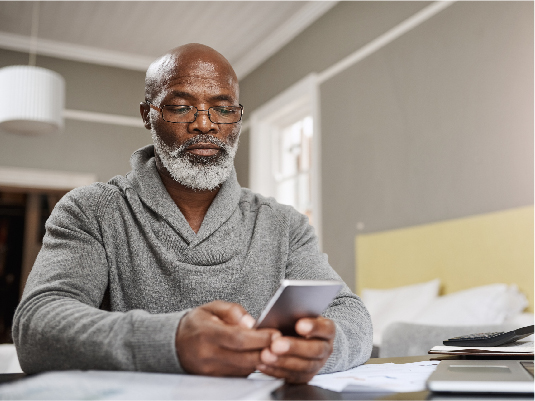 We are here for you
To get expert advise about our products