Banking accounts
Happy with the basics, or want the extra benefits your business demands? Safe and easy to use, our bank accounts give you the freedom to manage your business finances and make payments the way you choose to. Wherever you are. Whenever you want.
Some of the benefits
Dedicated Support
Get cross-border and international business support as well as access to Enterprise Direct support team for any business queries.
Flexibility
A variety of products and repayment terms based on your business income.
Growth
Grow your business with affordable business loans.
Value
Access to business and commercial financing specialists.
CHOOSE THE BANK ACCOUNT BEST SUITED FOR YOUR BUSINESS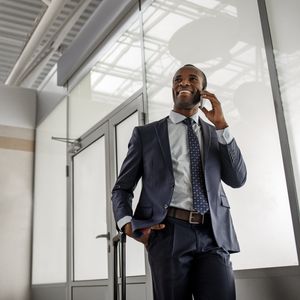 Business current account
Run your business with a business current account that lets you manage your money and transact 24/7 from your Online Banking, with access to secure electronic transfers, pre-paid purchases and payments, and allows you to boost your business's cash flow with tailored business lending solutions.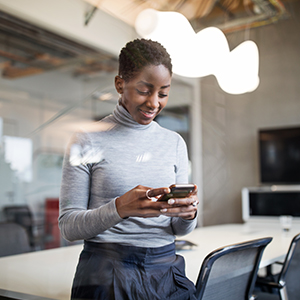 Transact Plus account
A transactional account that gives you access to a wide range of banking services and value-added features specific SMEs.