Investment Accounts
Our fixed deposit and notice accounts pay competitive interest, while offering a range of terms to suit your needs
Some of the benefits
Actively managed
We follow an active investment philosophy with a strong strategic bias
Wide choice
Choose from a range of actively-managed international investment solutions
Appropriate risk
We advise and help build a portfolio so you can meet your investment goals
Proven philosophy
Our rigorous, research-driven process produces outstanding results
32 Days Notice Account
Save funds for a rainy day with a 32 Day Notice account, offering a higher interest rate than instant-access accounts. Cash can be withdrawn, or transferred to another account, once the notice period has passed.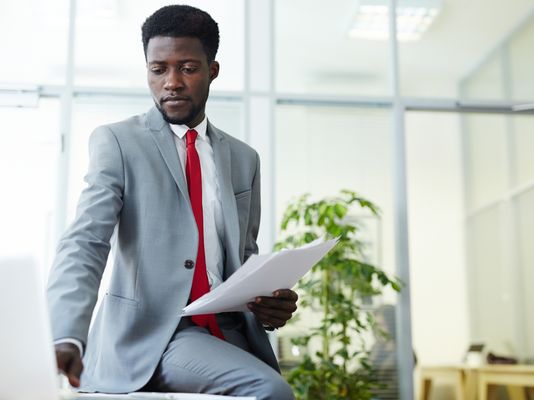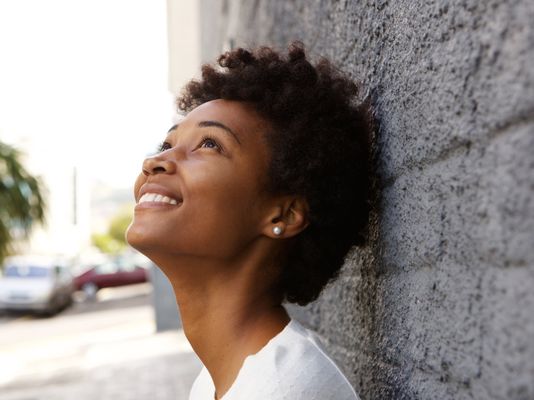 Fixed Deposit Account
If you would like to grow a lump sum of money, a Fixed Deposit Account is perfect for you. With your commitment to make a fixed monthly deposit, and a pre-agreed access date, your investment can safely grow over time.
Premium Call Account
Get instant access, advisory service and additional benefits when you invest in a Premium Call Account. Pay no fees or upfront commissions.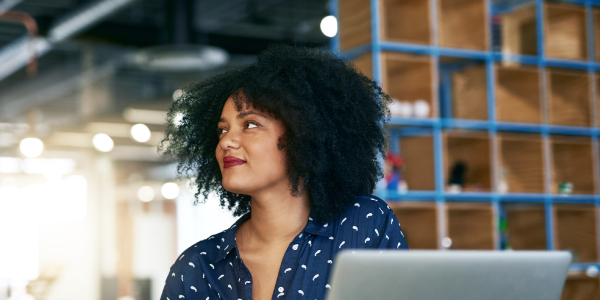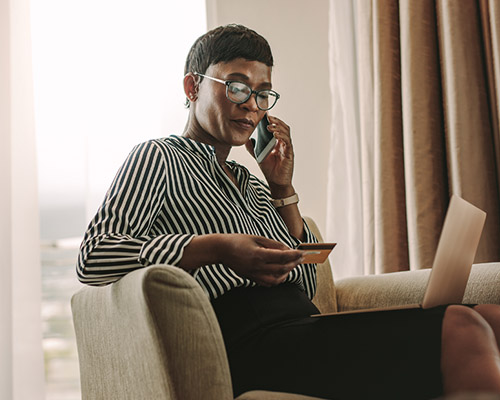 Flexi Access Account
Long term growth with the option to withdraw funds in emergencies, the Flexi Access Account is a fixed deposit account which allows early access to up to 30% of your funds, with no penalties, before the end of investment term.
Call Account
Earn returns and retain quick access to your funds with a Call Account that grows as you invest. Your interest rate increases with your balance, and no service fees are charged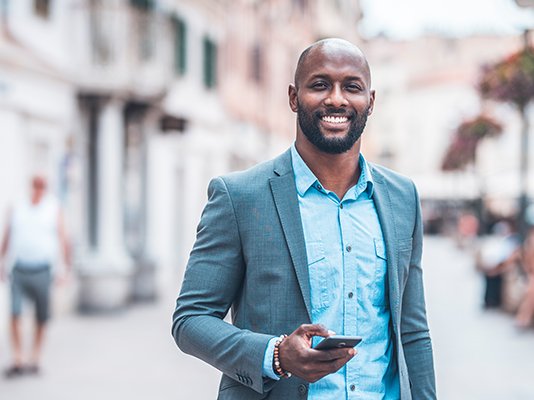 We are here for you
To get expert advise about our products