Insurance
Our range of insurance plans will cover funeral expenses, cover your loan repayments and protect your vehicle.
Some of the benefits
Ease
Skip the queues by using our special service centres
Peace of mind
Protect your loved ones and your assets.
Comprehensive cover
Protect your vehicles, assets and loans simply and easily.
Access
Finalise policies remotely through your preferred self-service channel
Image With Text LH - component heading is NOT displayed
Home Loan Protection Plan
Your home is your most important asset. Keep your home in the event of job loss, disability or dread disease. The Home Loan Protection Plan will cover your bond payments when you are unable.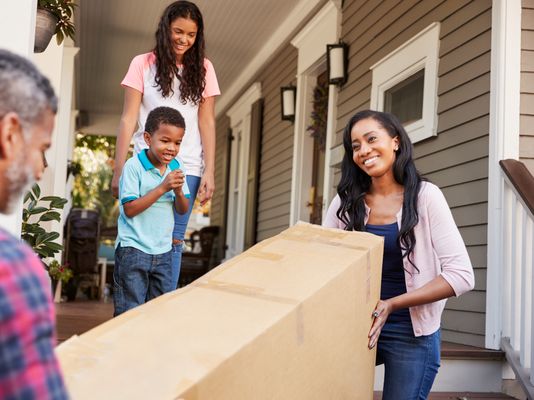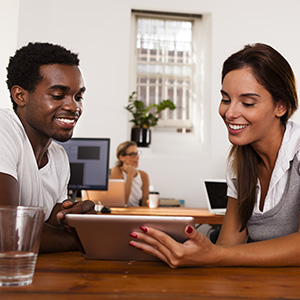 Insurance Premium Finance
The last thing you need when you're struggling is to lose your insurance. Make sure that you stay protected in any event with Insurance Premium Finance to service your insurance payments if you are unable to cover them.
Personal Loan Protection Plan
When your circumstances change for the worse, you shouldn't need to worry about making your loan payments. Get cover for your Personal Loan in circumstances where you may become unable to pay your instalments.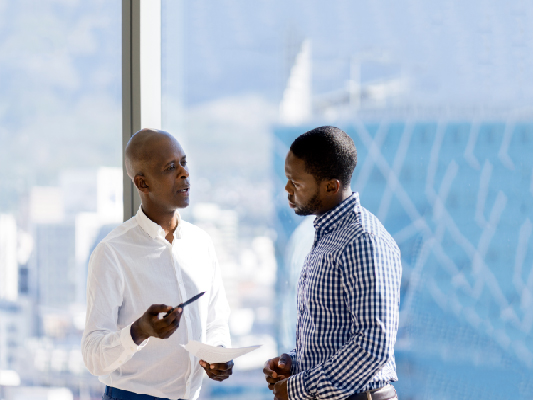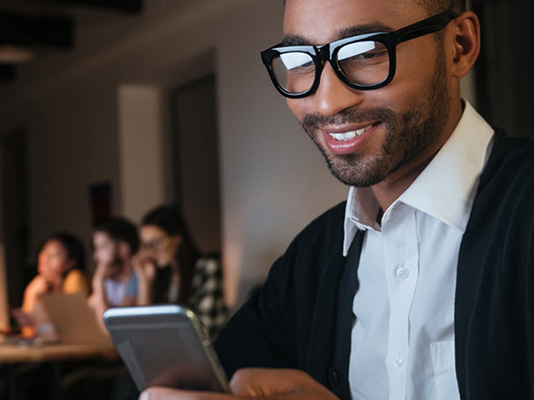 Platinum Life
Be secure in the knowledge that you can look after your family and loved ones, even when you're not around. Ensure their financial stability with comprehensive life cover in the event of your death.
Seriti Funeral Plan
Funeral cover for you and your loved ones in the event of death. With enough money to cover all expenses, a comprehensive funeral plan lifts the financial burden at a difficult time.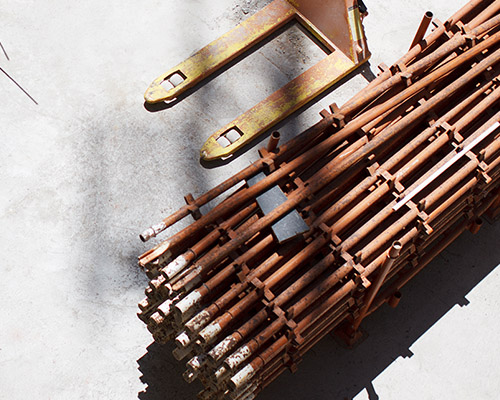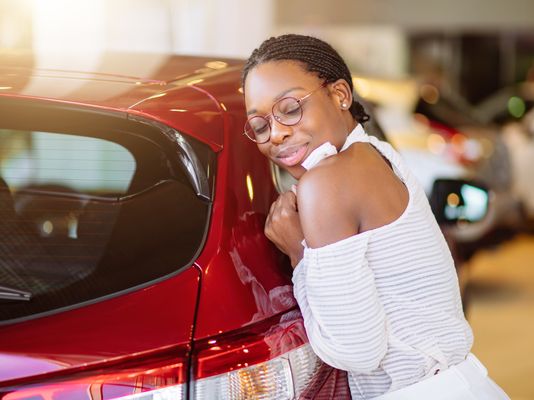 Vehicle Protection Plan
For many people, their vehicle is an essential component in being able to continue working. Protect your vehicle and ensure that your mode of transport stays covered.
We are here for you
To get expert advise about our products