Insure what matters
Protect your business with one of our insurance products, designed for both small business and large commercial enterprises
Some of our benefits
Convenient
Apply online or in-branch for quick approval and pay-out.
Flexible
Choose the loan product that best suits your needs.
Easy Access
Easy access to funds when you need them most.
Reliable
Fixed monthly repayment terms.
Image With Text LH - component heading is NOT displayed
BizProtect
BizProtect is a business insurance product for small to medium enterprises and provides business insurance based on assets, needs and affordability. Ensure what matters in your business with business insurance that covers burglary and armed hold ups; theft, fire, accidental damage; as well as many other risks. It is a product that can be scaled according to the needs and adorability of each individual business. BizProtect offers additional cover and protections for you and your staff at a cost that your company can afford.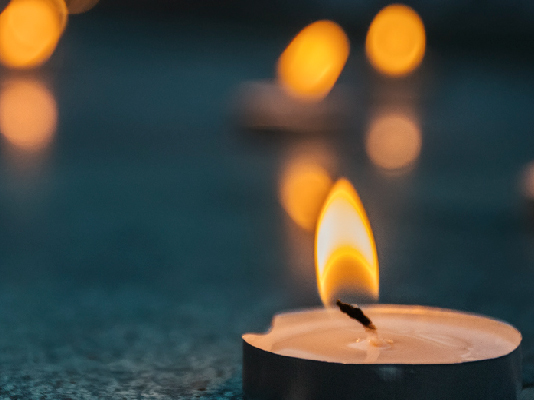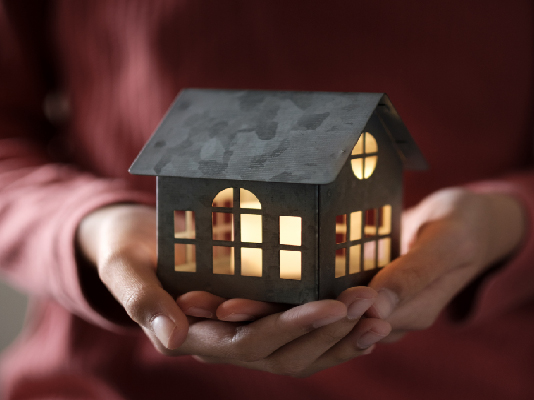 Small business insurance
Ensure the growth of your business by protecting it with small business insurance that covers your bases. The insurance needs of a small business can differ very much from larger enterprises. Stanbic offers specific and affordable small business insurance to protect your business, assets and stock. We also provide comprehensive insurance to cover your workforce including liability insurance. Speak to a banker about your business insurance needs and get favourable terms that work for you and protect the interests of your company.
Commercial insurance
Stanbic provides comprehensive commercial cover that is designed around your industry and operations. Our insurance specialists evaluate the needs of your organisation across verticals and compile an insurance portfolio that follow strict governance standards as well as ensuring maximum protection for your corporation, your workforce and your assets, including liability cover.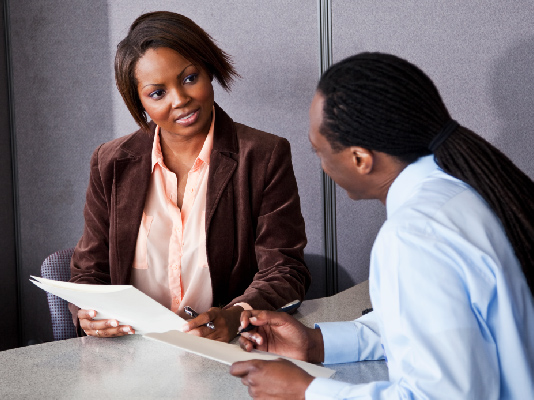 We are here for you
To get expert advise about our products