Foreign Exchange
Reassuring your international partners with letters of credit, telegraphic transfers and bank guarantees.
Some of our offerings
Choices
Choose from a variety of different global transacting options.
Safe
Secure international exchange.
Trade
Explore online trading with eMarketTrader
Simple
Fast and efficient process in-branch and online.
Image With Text LH - component heading is NOT displayed
Guarantees
Provide financial assurance when making a business purchase. A Bank Guarantee is a valuable way to make business procurements, especially for smaller businesses, or large acquisitions. A Bank guarantee is an undertaking by the bank to make payments on a specific transaction, should you fail or be unable to make the payment. Contact a Stanbic banker for a fast and simple Guarantee application process.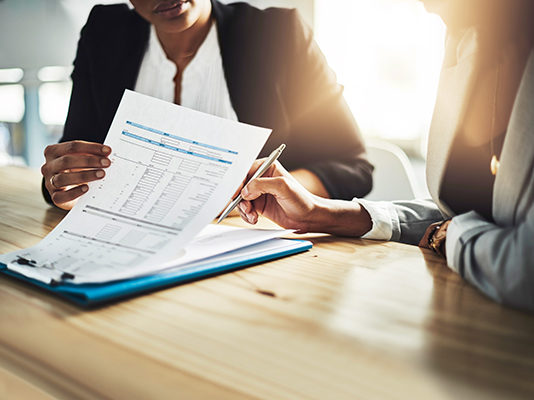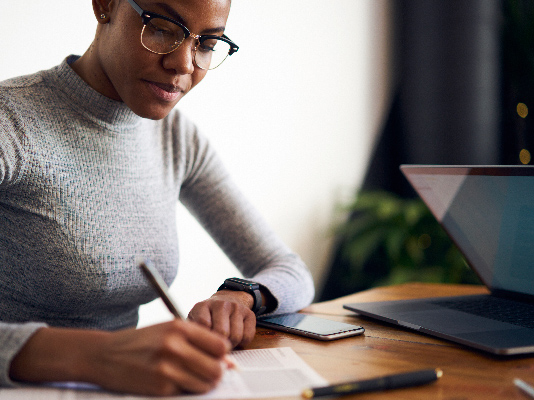 Letter of credit
Trade internationally with complete peace of mind with a Letter of credit. It is the safest way to transact internationally while protecting the interests of both parties. Allow Stanbic to facilitate your transaction through a written undertaking by the bank to pay the seller. This also ensures that the goods will conform to a pre-set list of standards and conditions, protecting you, the buyer. In this way, you and your seller are guaranteed a mutually beneficial trade.
Telegraphic Transfers
Simplify international transactions with a telegraphic transfer. Send money to foreign bank accounts directly from your Stanbic Business account. A Telegraphic transfer is a safe and simple way to transfer money internationally and guarantees that funds will be paid into the correct account quickly and seamlessly.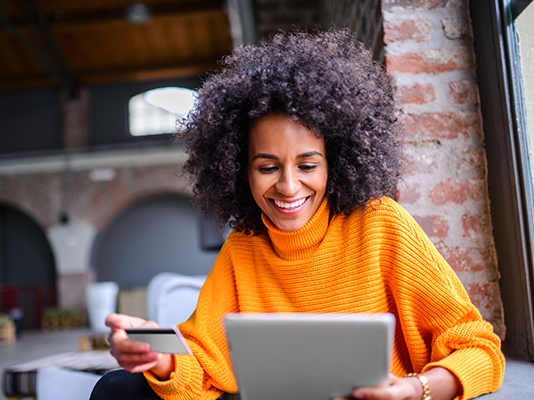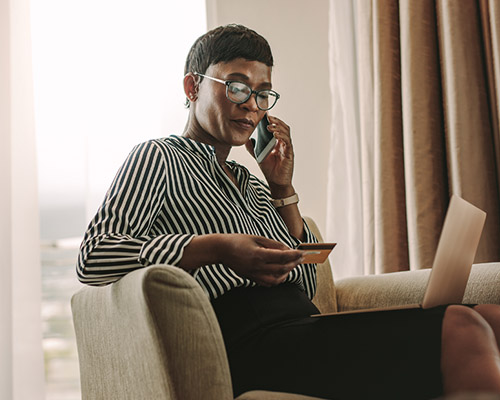 eMarket Trader
eMarket Trader is an electronic, cross-asset trading platform that includes real-time pricing, trades and post-trade services. Trade online from anywhere, at any time with speed and complete security. It is a fast and efficient business intelligence platform that is built around the needs of our customers.
We are here for you
To get expert advise about our products