Finance Solutions
We are trusted by thousands of business for their financing needs, from commercial property, to vehicles and assets, to working capital.
Some of the benefits
Access
Get essential funds when you need them most.
Flexibility
A variety of products and repayment terms based on your business income.
Growth
Grow your business with affordable business loans.
Value
Access to business and commercial financing specialists.
Find a financing solution that best suits your needs.
Image With Text LH - component heading is NOT displayed
Business Working Capital Loans
One of the most important factors to keep any business running is access to money when you need it. Whether it is to acquire stock, assets or skills, it is vital to keep money on hand as your business income grows. The Business Working Capitol Loan caters for exactly that. Allowing you to mitigate times when incoming funds are low so that you can continue to grow your business and retain the best resources. Speak to a banker and get the best financing solution to keep liquid as you build your organisation.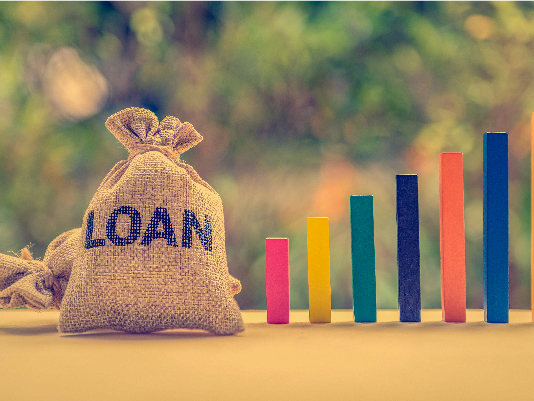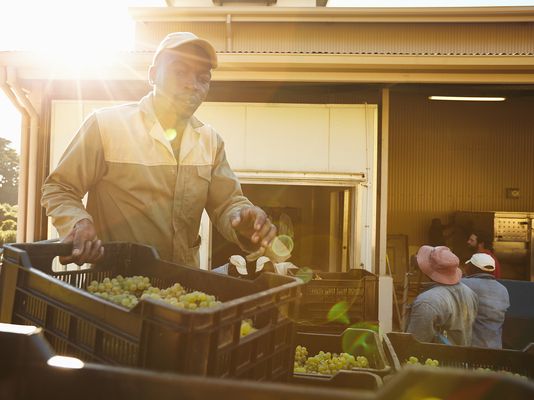 Agribusiness finance
Get access to a large variety of AgriBusiness lending products including long and short-term loans, overdrafts and seasonal funding options. Our team of agricultural finance bankers and business managers have a wealth of experience in guiding and advising on lending products that will give you the very best possible financial support as your farming concerns grow larger. With a specific focus on the nature of farming and agricultural challenges, our products are developed to support, mitigate loss and help you grow.
Invoice discounting
Speak to a business banker to secure affordable short-term lending for your business, based on the money you are waiting to be paid by your clients. Invoice discounting allows you to borrow money from the bank to the value of a portion of the money in invoices that you have sent out to your customers. This can be done before your business has been paid. In this way, you can maintain a consistent income by leveraging the money that your company is owed. Invoice discounting is a short-term lending solution that can be used for large or small invoiced amounts.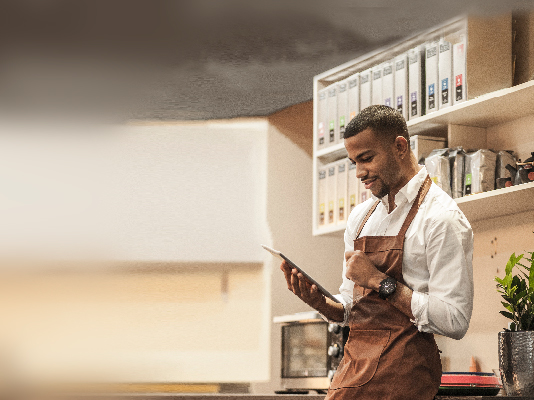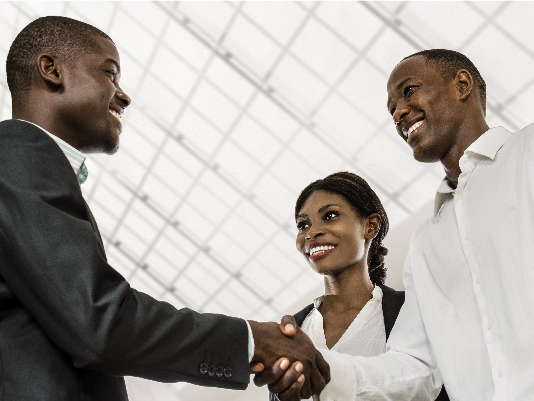 Purchase order financing
Purchase order finance allows for cash-flow and business-as-usual until you are paid. It is the perfect short-term business financing solution if you supply products and services to top tier customers. It is a short-term advance that gives you access of up to 80% of the amount that you are waiting for. This type of financing allows you to bridge the gap over the 90-day period that some purchasing transactions may take to be completed.
We are here for you
To get expert advise about our products