Savings accounts
We offers several savings options to keep your money safe while earning interest at competitive rates
Some of the benefits
Accessible
Seamless monthly instalment payments directly from your account.
Choices
Choose to revolve your loan or select a fixed repayment option.
Competitive
Get favourable interest rates base on your credit profile.
Tailored products
Loans that fit your goals and your pocket.
Image With Text LH - component heading is NOT displayed
Koketso Savings account
This no-frills savings account offers immediate access to your savings, at a low cost, while paying interest at competitive rates. You pay no management fees and no deposit fees. Instead, you get free SMS alerts, and one free withdrawal every three months.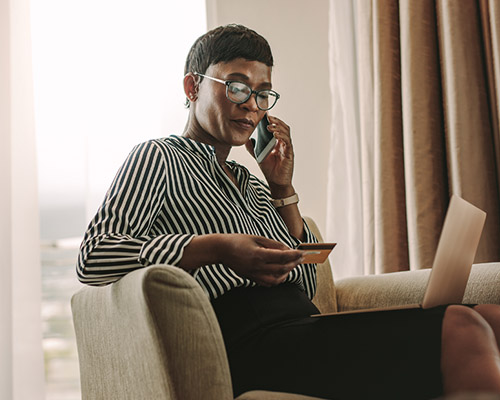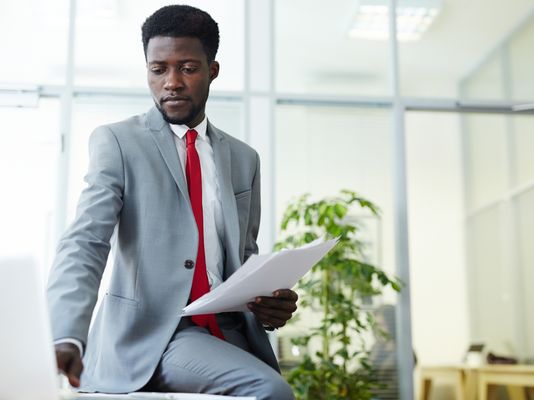 Maitlamo Savings Account
Saving for a major expense, like a deposit on a home, or your children's education? The most effective way to save in the long term is to make consistent, disciplined deposits for as long as needed. This plan requires a monthly stop order, over a fixed period, to guarantee you'll have the money you need
Matshelo Savings Account
This unique product offers group savings for clubs, churches and groups of investors. By saving as a group, you can pool your deposits to rapidly build a large balance, which earns the highest interest rates. Free statements, SMS alerts (for up to five members), a free cheque book and no management fee.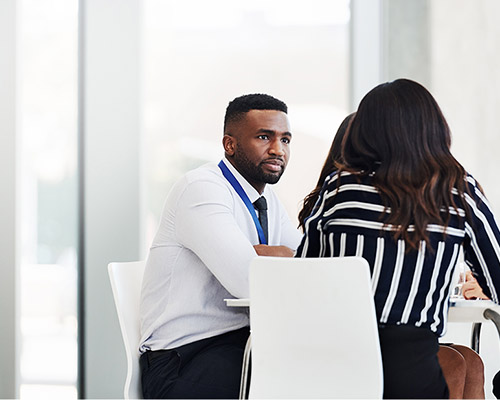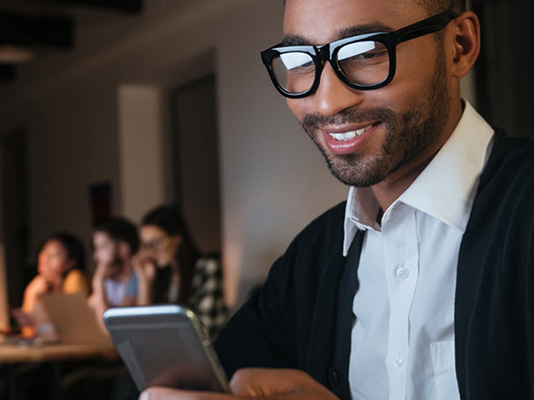 Pure Save
If you are saving without a specific goal in mind, you'll want access to your funds whenever they're needed. The PureSave account is card-based and can be linked to your transactional accounts. Interest is tiered, so that the more you save, the more you earn
We are here for you
To get expert advise about our products